Did you know the government will help pay for your California solar panel installation? To meet state and national carbon reduction goals, more homeowners need to install solar panels and batteries, and there are incentives available to help you make the switch.
Element Electric can help you get the most out of your investment in solar panels with state and federal incentives.
Save 30% on solar with the federal solar tax credit
Schedule a free consultation to learn more!
707-693-1651
Save 30% with the Federal Solar Tax Credit in 2023
The federal solar tax credit is the best incentive available to California homeowners. It is a dollar-for-dollar tax credit that reduces your federal tax liability by 30% of your solar installation costs.
The solar tax credit can help you save thousands of dollars on your solar panel installation, making it easier to manage the upfront costs of going solar and speeding up your return on investment. It covers virtually all costs associated with a solar installation, including solar battery storage.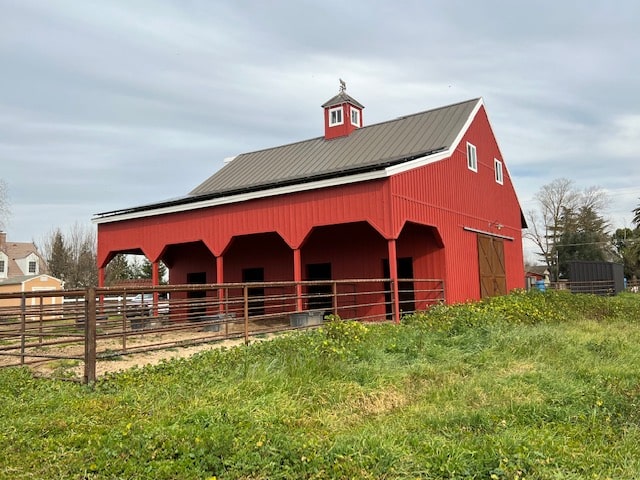 The Solar Tax Credit & The Inflation Reduction Act: What Changed?
The Inflation Reduction Act of 2022 revamped the solar panel tax credit.
Increased the solar tax credit to 30%
Extended the 30% solar tax credit to 2032
Includes energy storage devices with a capacity rating of 3 kWh or greater
To claim the 30% Inflation Reduction Act solar tax credit on your 2023 taxes, you need to install your system by the end of the year. Don't miss out on solar savings! Schedule a free solar consultation with Element Electric today.
schedule a free consultation
Get Paid for Excess Power Generation with Net Energy Metering
Net Energy Metering (NEM) is a California solar incentive system that allows you to trade electricity with your utility company. You can export the excess power your solar panels generate to your utility company and be compensated with a credit that can be used to offset the cost of electricity you buy from the grid.
Solar Is Still Worth it Under NEM 3.0 in California
Recently, California passed Net Energy Metering 3.0, a new policy that will change net metering in California. Under NEM 3.0, solar customers won't be paid the full retail rate for electricity they export to the grid. Instead, export rates will vary depending on the time of day and year.
Even though NEM 3.0 changes net metering, it doesn't get rid of this long-standing California solar incentive. You will still be paid for the electricity you export to the grid under NEM 3.0, but to get the most value out of the incentive, you'll need to be strategic about when you send energy to the grid.
Under NEM 3.0, net metering rates will be highest during peak demand times. If you install solar panels and battery storage, you can hold onto your excess electricity until net metering rates are at their highest point for the day and export your electricity then. We can help you automate this process so you don't even have to think about it.
Solar Financing
Want to go solar but don't want to pay for the entire installation up front? Take advantage of our solar financing options. We partner with leading solar financing companies like Mosaic to provide fast and affordable solar financing to our customers.
Competitive APRs and low monthly payments
Near-instant approvals
Several loan structures available
We can help you find the right solar financing option for your needs and budget.
Take advantage of California solar incentives and solar financing! Call 707-693-1651 or contact us to learn more.