Solar panels provide plenty of power during the day when the sun is shining high. But when the sun goes down or the grid fails, you need battery backup!
Solar batteries maximize your solar panel system's potential so you can get the power you need exactly when you need it. With a solar panel and battery system, you get:
Backup power during grid outages and PSPS events
Solar power at night and on cloudy days
Better energy security
Greater net metering potential under NEM 3.0
30% savings with the federal solar tax credit
Element Electric is your one-stop shop for solar panel and battery installation in the Dixon, Davis, and Vacaville areas. We can install a solar panel and battery storage system for your home, add batteries to your existing solar panel system, or upgrade and expand your solar battery bank.
Solar Battery Backup: How It Works
During the day when the sun is shining, your solar panels usually generate more electricity than you need. In the past, the excess would either be exported to the electric grid for net metering or wasted. With batteries for your solar system, you can now store the extra electricity your solar panels generate so you can use it yourself. When your solar panels are not producing enough power to meet your needs, you can draw on your batteries for backup power.
Why Install a Solar Battery Storage System in Dixon?
To get the most out of your solar power system, you need solar batteries for your home.
Backup Power
When the power goes out, home solar panels are automatically disconnected from the grid. If you don't have a battery, your PV system will shut down until the grid is back on. If you do have a battery, your system will operate in island mode for the duration of the outage so you can continue generating power.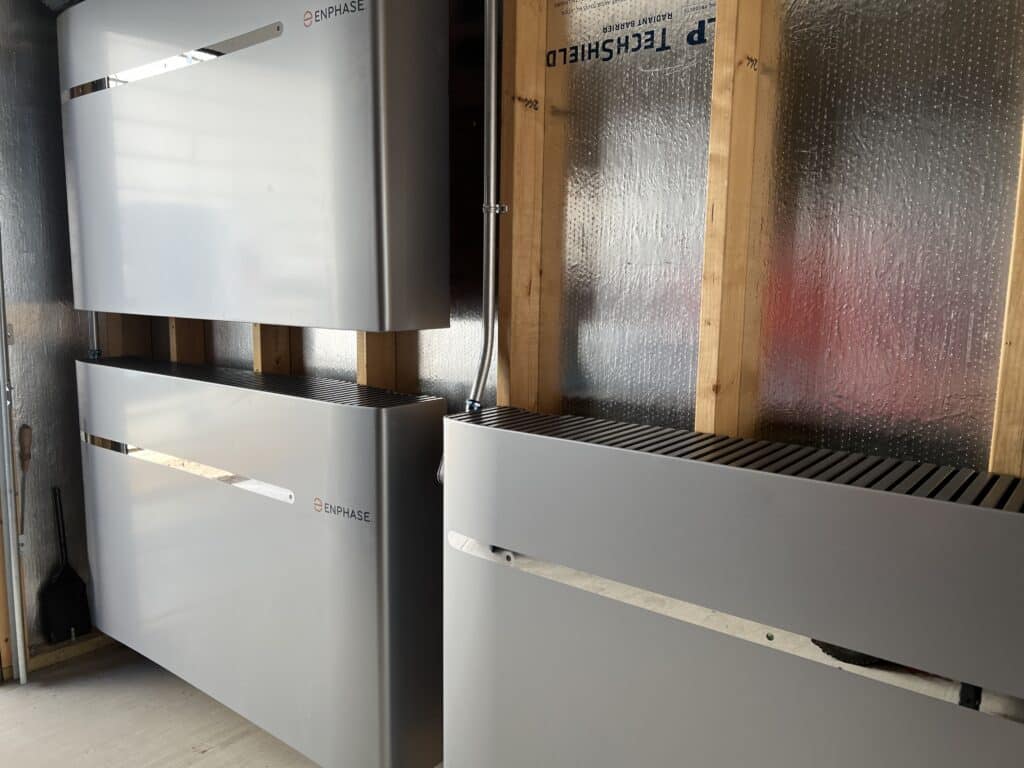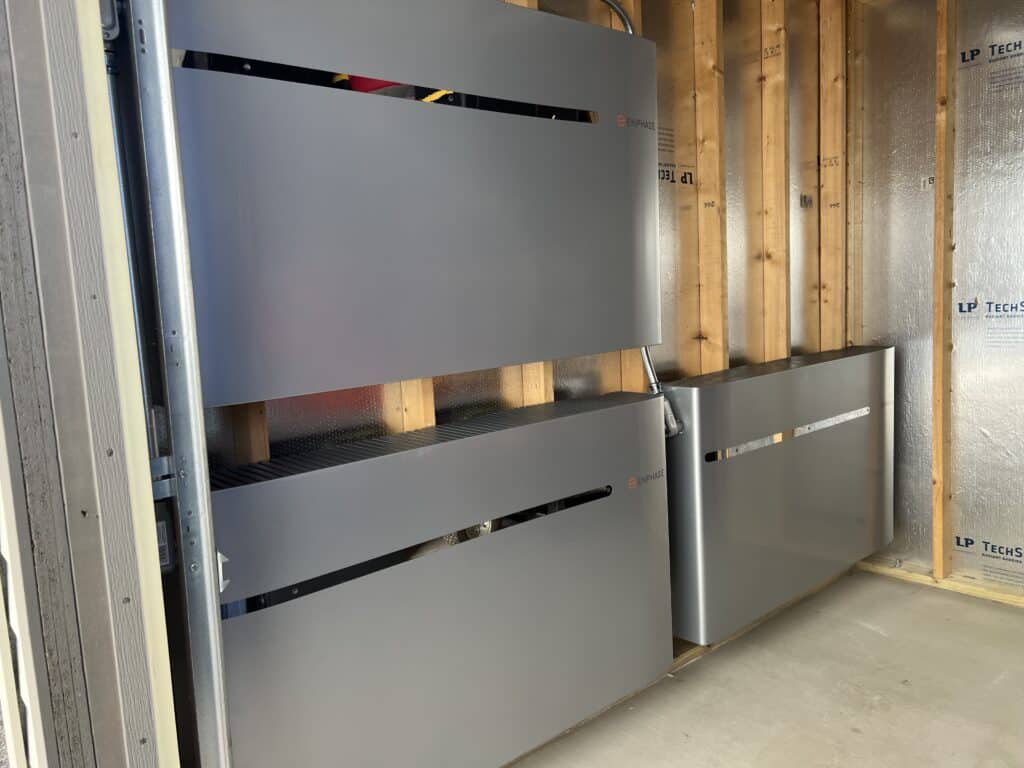 24/7 Solar Power
Solar batteries let you store solar electricity that's generated during the day and give you access to solar power anytime you need it, even when the sun isn't shining.
Earn More with Net Metering 3.0
Under NEM 3.0 in California, utilities will pay much more for solar power during peak demand times. With solar battery storage, you can hold onto your excess power until peak hours and export it to the grid when net metering rates are highest. With battery storage, solar is absolutely worth it under California's Net Energy Metering 3.0.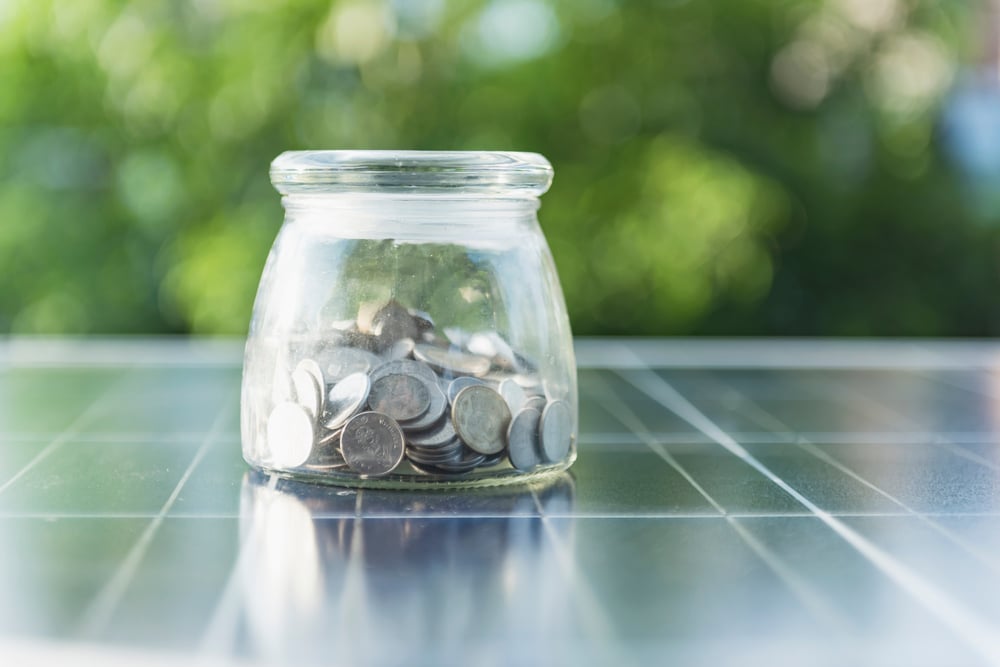 Optimize Your Battery Backup with a SPAN Electrical Panel
SPAN is a smart electrical panel that integrates seamlessly with your solar battery storage system. It gives you circuit-level control over your home's electrical system. This means you can prioritize essential circuits during a power outage by sending power where it's needed and diverting it from nonessentials.
SPAN Panels provide resilient home backup and can extend your solar battery's duration by 40 percent!
Element Electric is a certified SPAN installer. Ask us about adding a SPAN Panel to your solar plus storage project.
Get the Best Batteries for Solar Power Storage in Dixon
Element Electric is a Dixon solar and battery storage company that can get you the best solar batteries for your California home. We install Enphase solar battery systems because they are safe, powerful, and reliable. Enphase solar batteries come with smart controls and so you can easily shut off power-hungry appliances like your EV charger to conserve power during an outage.
Element Electric is a licensed solar battery installer in Dixon, CA, and an Enphase Gold Installer. We design custom solar power systems and can help you find the right energy storage solution for your home. Call us today to talk to an expert about your solar energy storage needs.
Add solar battery backup to your home for protection and peace of mind. Call 707-693-1651 or contact us to schedule a free consultation.