We get an average of 265 days of sunshine here in Dixon, California—60 more than the national average. Our mild, sunny climate makes Dixon a great place to install solar panels!
Element Electric can help you harness the California sunshine and turn it into free electricity for your home with a Dixon solar panel installation. We are a highly experienced, locally owned solar installer in Dixon, CA, and we make it easy for you to go solar.
Call 707-693-1651 or contact us online to get your free solar quote!
Take the first step toward lower electric bills. 
Schedule your free solar consultation.
707-693-1651
Affordable Solar Electricity for Your Home
Solar panels have a fast payback period and an excellent ROI, making a Dixon solar installation a great investment. They also qualify for a 30% federal solar tax credit, reducing your upfront costs. With a residential solar panel installation, you'll be generating your own power so you can buy less from the grid and save money on your electric bills. In a few years, your solar installation will pay for itself!
Our solar energy systems are custom engineered based on your home's power requirements. We offer rooftop solar panels, battery storage, and EV charger installation and will design a system that maximizes your solar savings and benefits.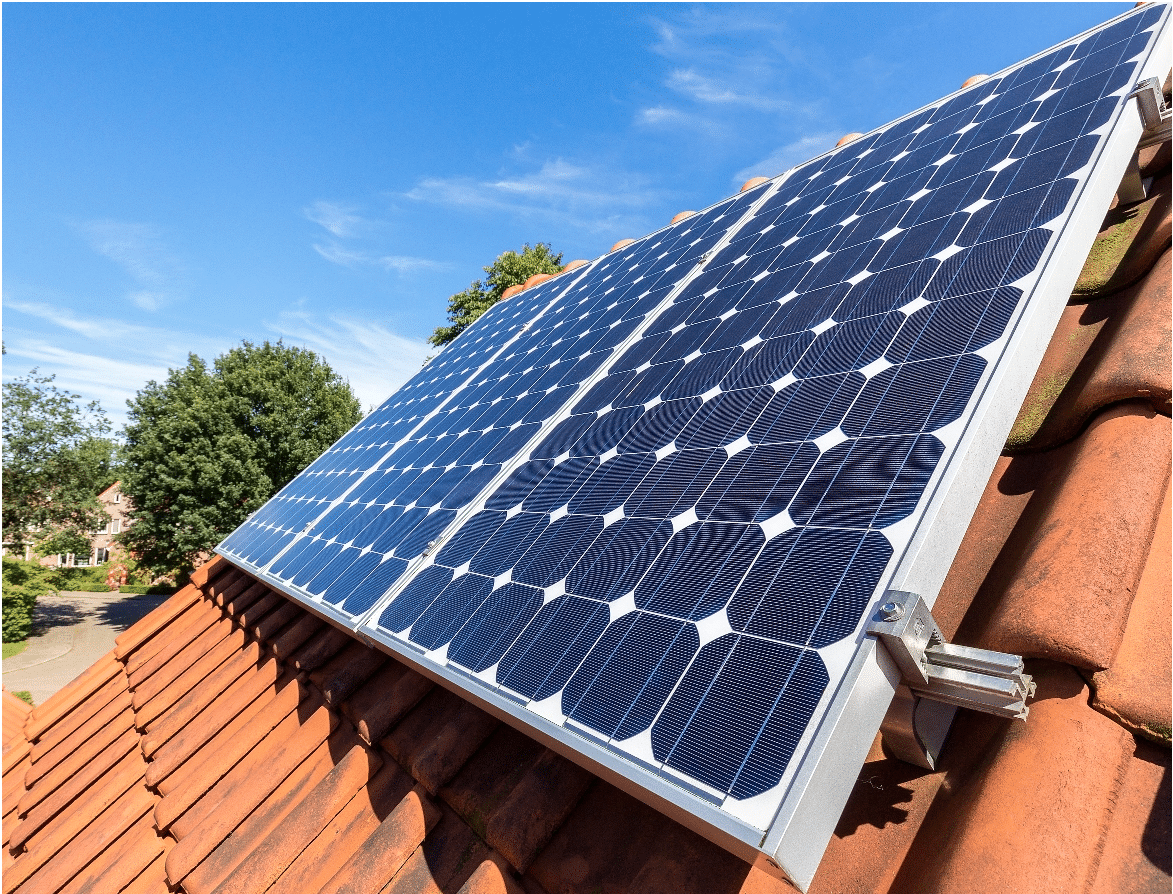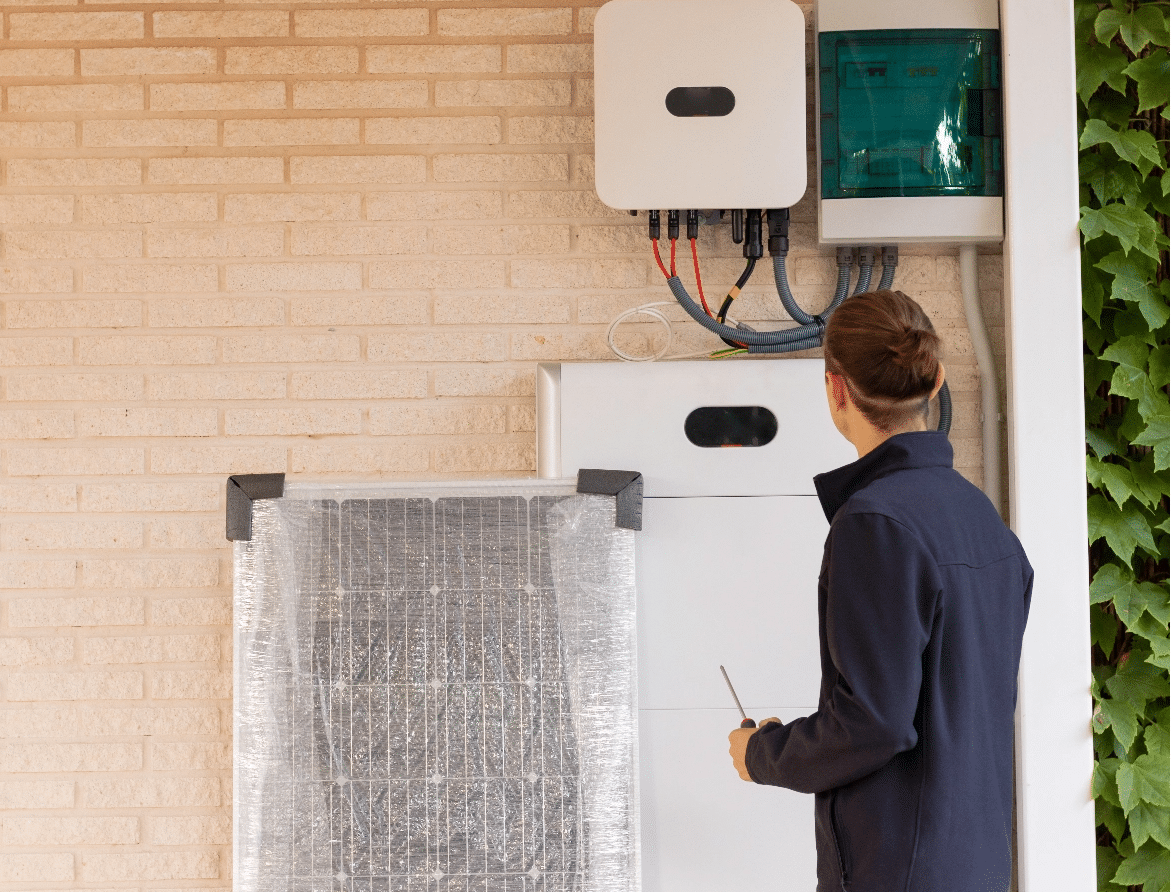 Residential Solar Panel & Battery Solutions
Power outages have become a major concern throughout most of California. With storms, wildfires, rolling blackouts, and PSPS events, power outages can happen at any time. Solar battery storage gives you reliable backup power during an outage so you can keep your family safe and comfortable when the electric grid is down.
Element Electric is the go-to installer for Dixon solar batteries. We specialize in custom battery bank design and will make sure you have the backup power you need to keep your lights on during a power outage. We install premium solar batteries and are a certified Tesla Powerwall installer.
Why Choose Us for Your Dixon Solar Installation?
Element Electric is a top solar installation company in Dixon, California. We have everything you need for a smooth and successful solar panel installation.
Experience and expertise- We've been in business since 2005 and have installed hundreds of solar energy systems in the Dixon area.
In-house installers – We don't subcontract our solar installations—our technicians are licensed and certified in-house employees who you can trust with your home and roof.
Quality products – We install top-performing solar products and are a certified Tesla Powerwall installer.
Reliability – Our systems come with 24/7 solar monitoring and we will be here to provide ongoing support for the entire 25+ year lifespan of your solar panels.
Warranty protection – We stand behind our work with a 25-year performance guarantee and a 10-year workmanship warranty.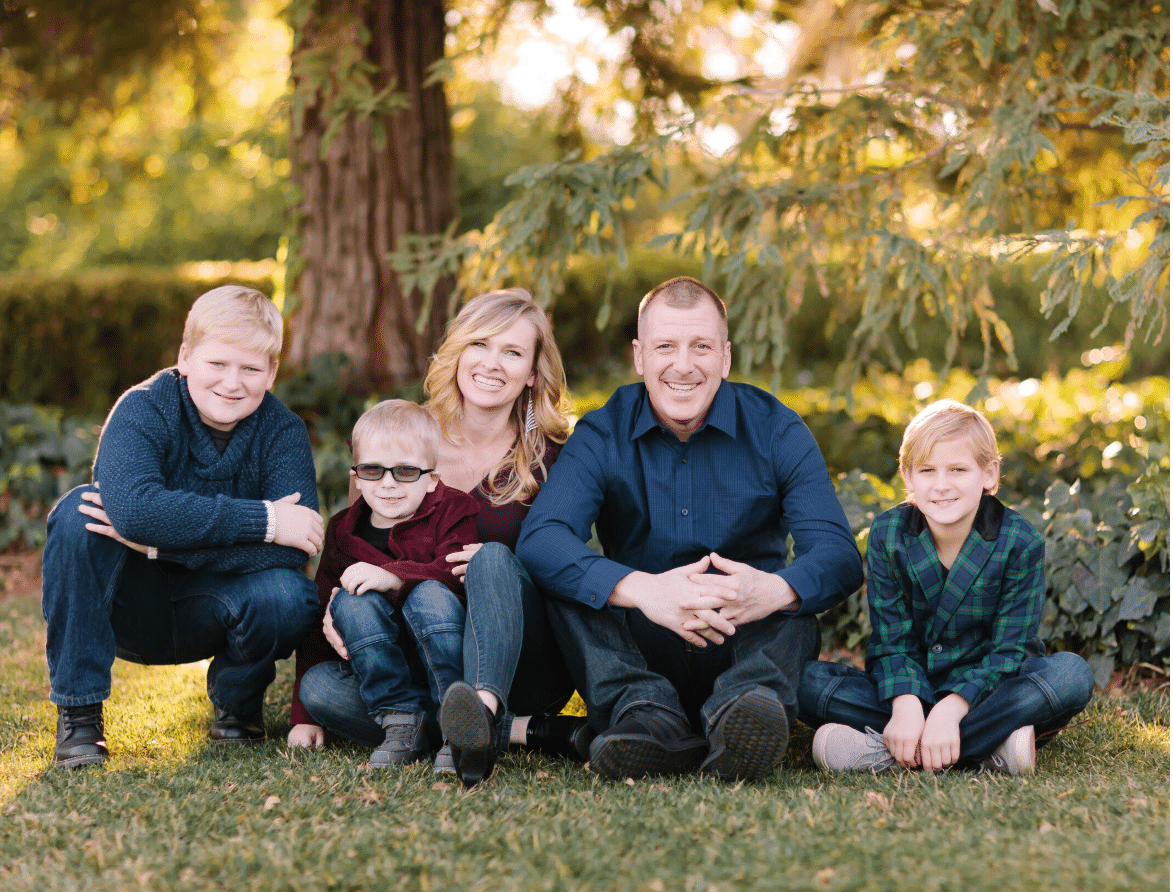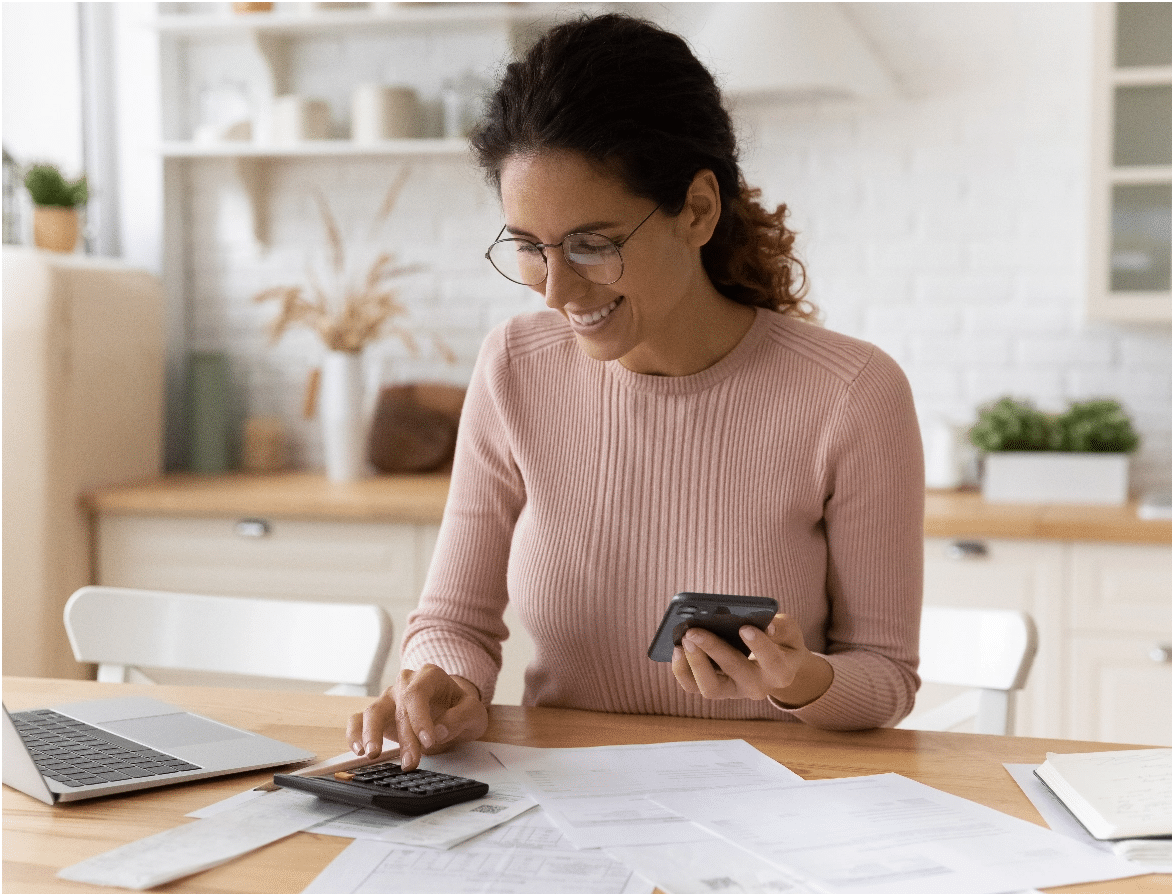 Incentives & Financing for Dixon Solar Installation
Solar incentives and financing can make your home solar installation more affordable so you can go solar now. The federal solar tax credit reduces your upfront solar panel and battery installation costs by 30 percent in 2023! We will walk you through the process of claiming the solar tax credit for your Dixon solar installation so you can take advantage of savings.
We also offer financing for Dixon solar panel installation. We work with trusted financial partners to provide easy and convenient financing options for our customers.