Trust the local expert for California solar installation! 
Schedule a free consultation with Element Electric.

707-693-1651
Local Solar Installation in California
When it comes to solar panel and battery installation, local experience matters. Element Electric has been installing solar panels in central California since 2005. We are a 100% locally owned company and our entire team is in-house, so you know the installers on your roof care about your home. We know the complex California solar incentive landscape inside and out and will make sure you don't miss out on any savings.

Contra Costa County Solar Panel Installation
Contra Costa was one of 26 original counties in California. Homeowners in Contra Costa County have been at the forefront of the state's development since its founding and they continue to push for improvement today by installing solar energy systems. Call Element Electric for solar installation in Antioch, Concord, Walnut Creek, Pittsburg, and Richmond, CA.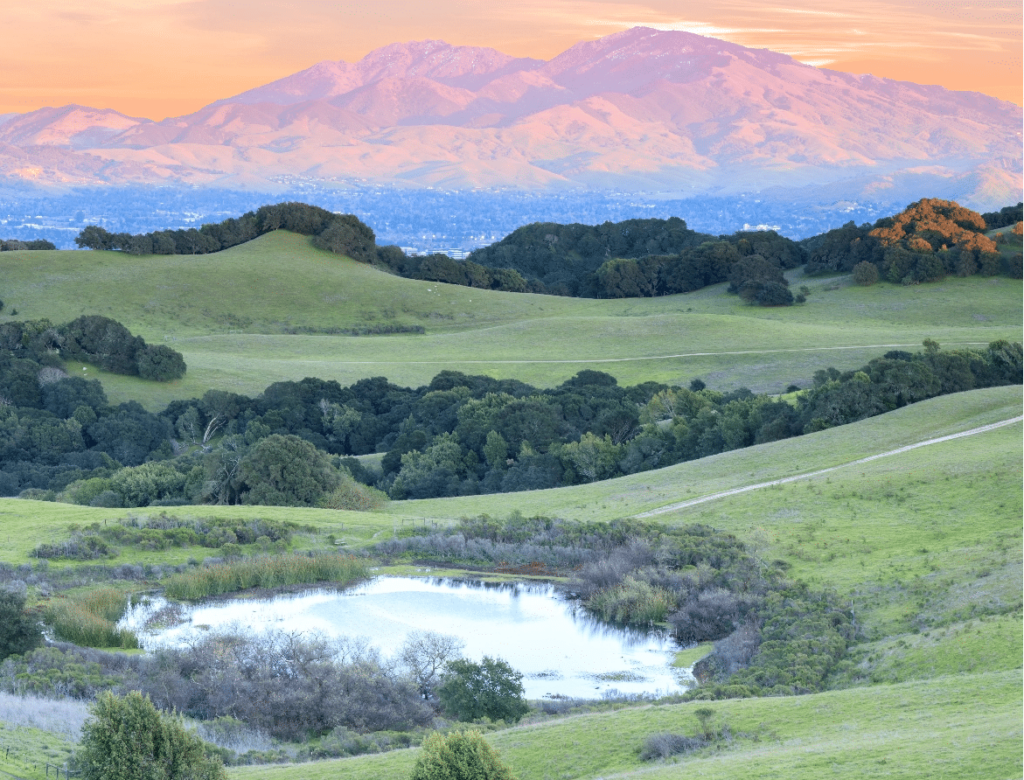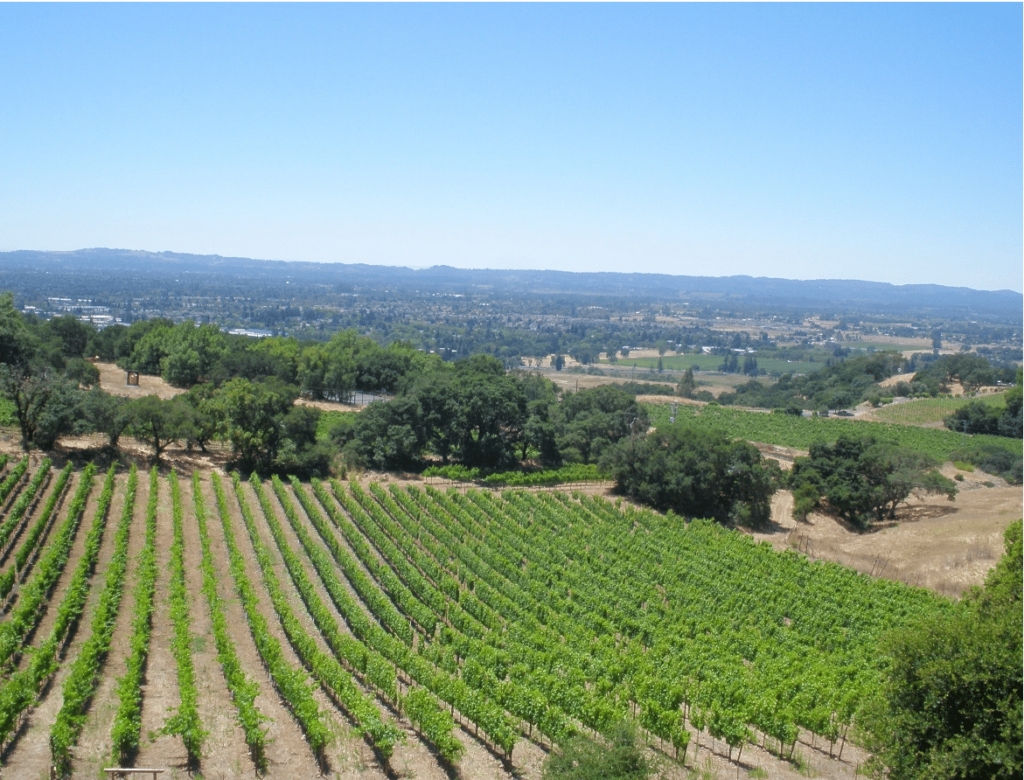 Napa County Solar Panel Installation
Napa County may be known for its wine, but grapes aren't its only abundant natural resource. Napa Country also receives plenty of sunlight, which makes it perfect for solar panel installation! Element Electric makes it easy to go solar with professional solar panel and battery installation in Napa, American Canyon, Saint Helena, and Calistoga, CA.

Solano County Solar Panel Installation
Almost half a million people call Solano County home, and they are quickly embracing solar energy! Element Electric has helped homeowners throughout Solano County take advantage of affordable electricity production with solar installation in Vacaville, Vallejo, Fairfield, Dixon, Rio Vista, and Suisun City, CA.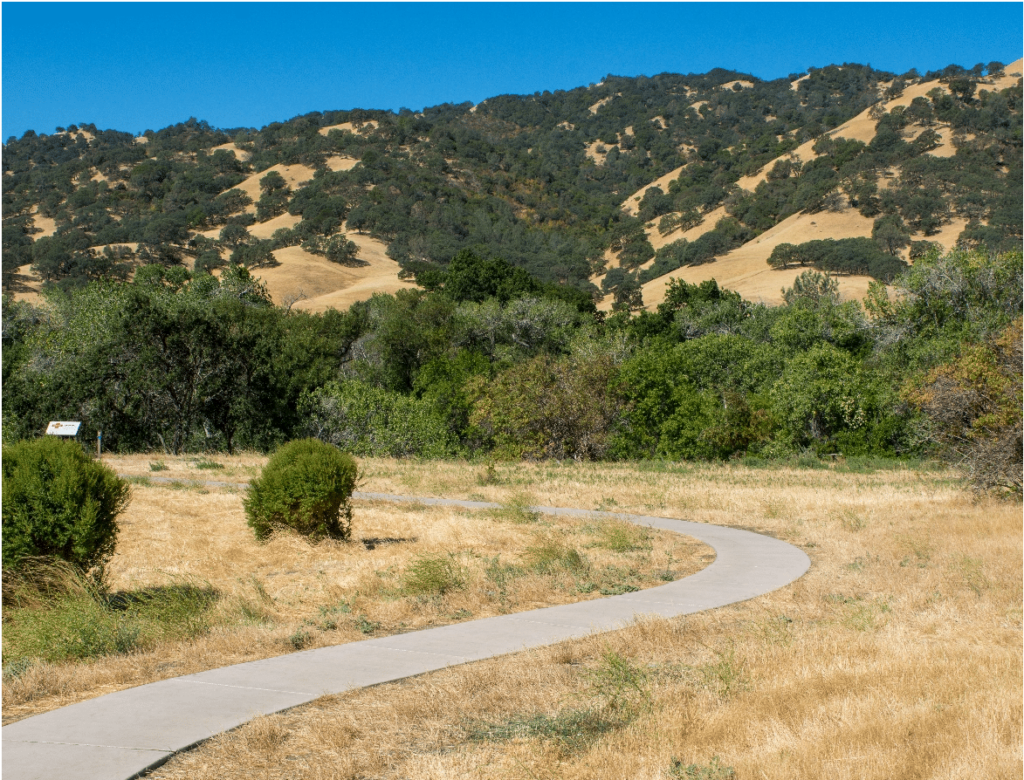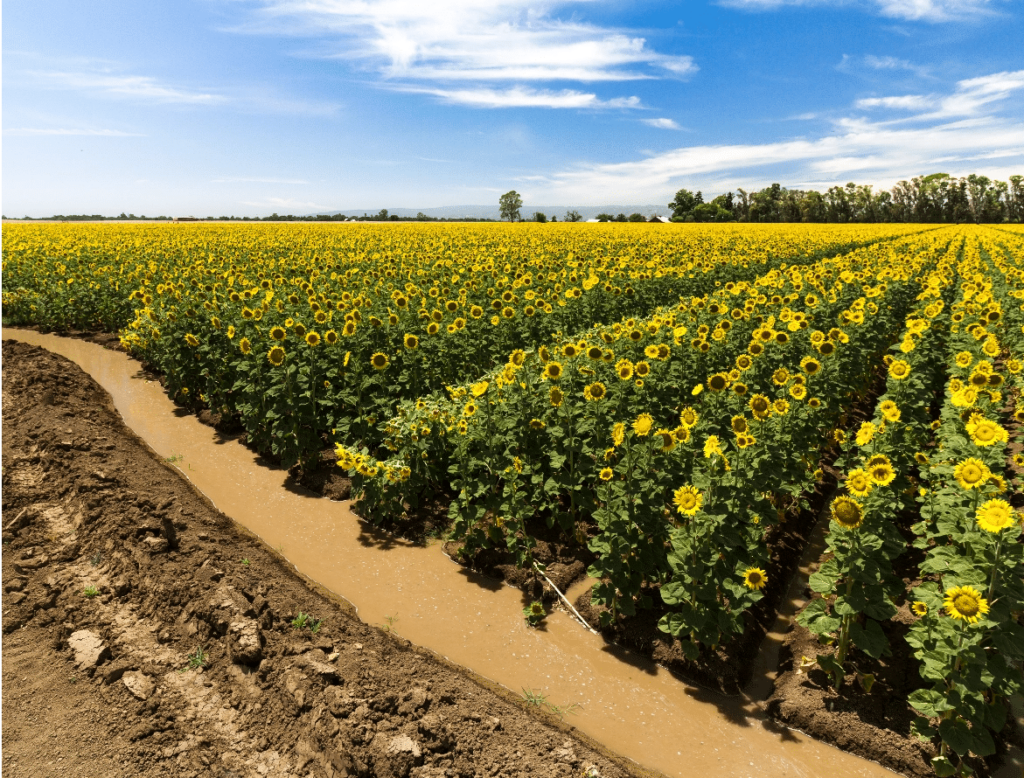 Yolo County Solar Panel Installation
Located in the rich agricultural region of the Central Valley, Yolo County has a lot of natural beauty to protect. Homeowners can help care for the local environment and preserve it for future generations by switching to clean solar energy. Call Element Electric for solar power installation in Davis, Woodland, West Sacramento, and Winters, CA.
Don't see your city listed? Give us a call! These are just a few of the many towns and cities we serve.
Looking for an experienced solar power installer near you in CA? Call 707-693-1651 or contact us to schedule your free consultation.